With our furniture configurator we transform imagination into 3D models. Products can be changed using the configurator according to your own wishes. No matter whether it is size, color, etc.
With this tool you can enable your customers to design their new piece of furniture according to their own wishes. In no time at all, every customer can find exactly the right piece of furniture for their home.
Your individual furniture configurator
The furniture configurator is a great way to address your customers even better and give them the opportunity to illustrate their wishes and ideas. This new flexibility means your customers can not only transfer the products to a 2D image, but also customize them individually. This means customers can easily change and customize the properties of the desired piece of furniture.
The possibility, for example, of being able to see pieces of furniture in all colors that can be ordered or the different ways to make materials visible. The listings feature can make your shop look even more impressive as your website offers that extra bit of customer service. Thanks to the configurator, you can increase your sales and bind your customers even more closely.
Your individual product configurator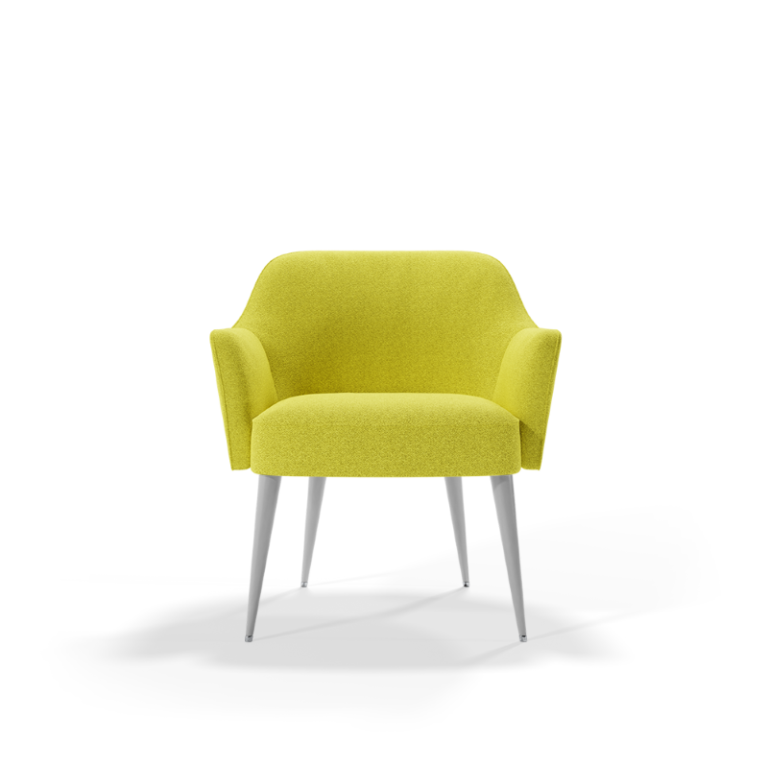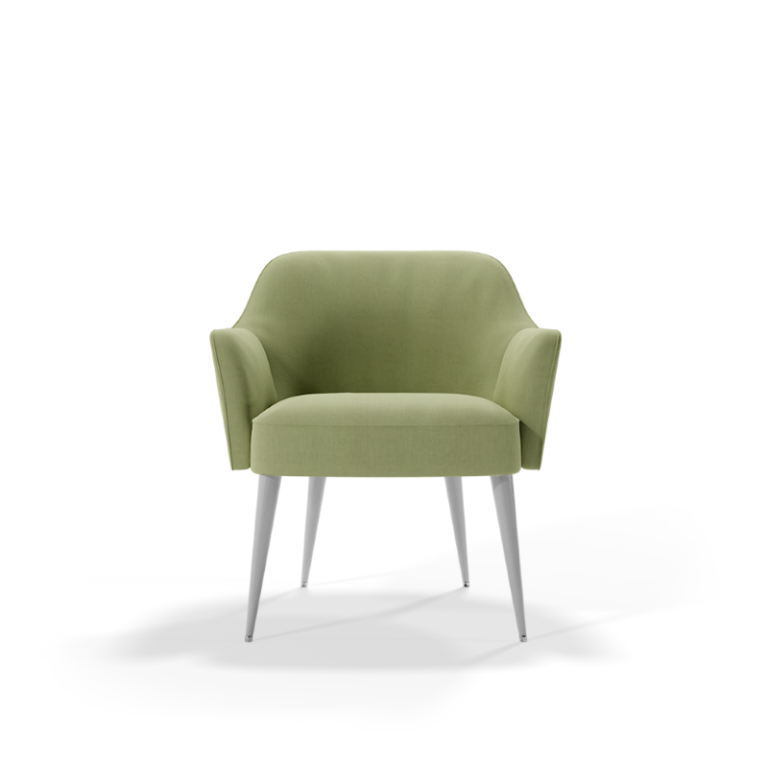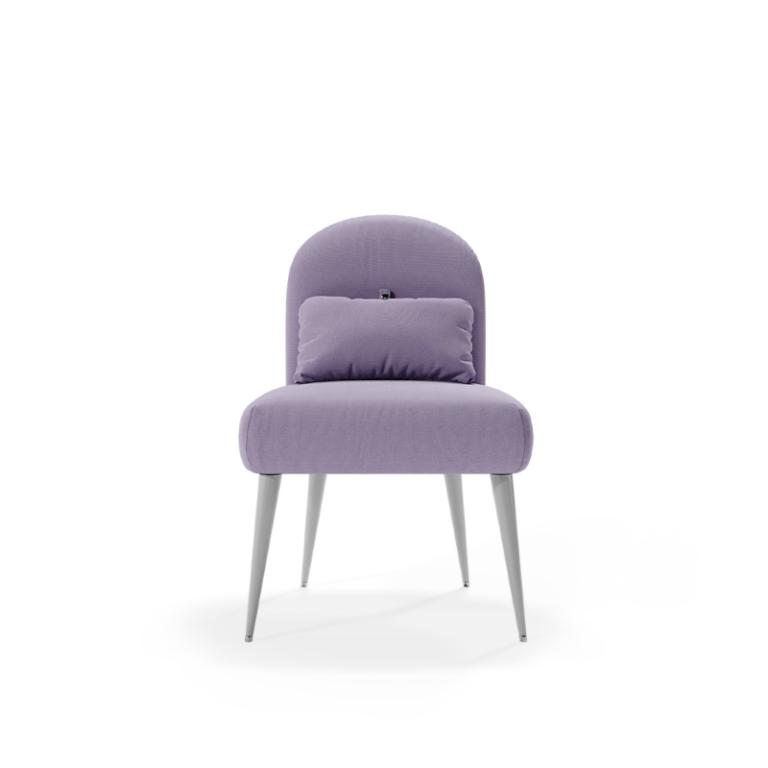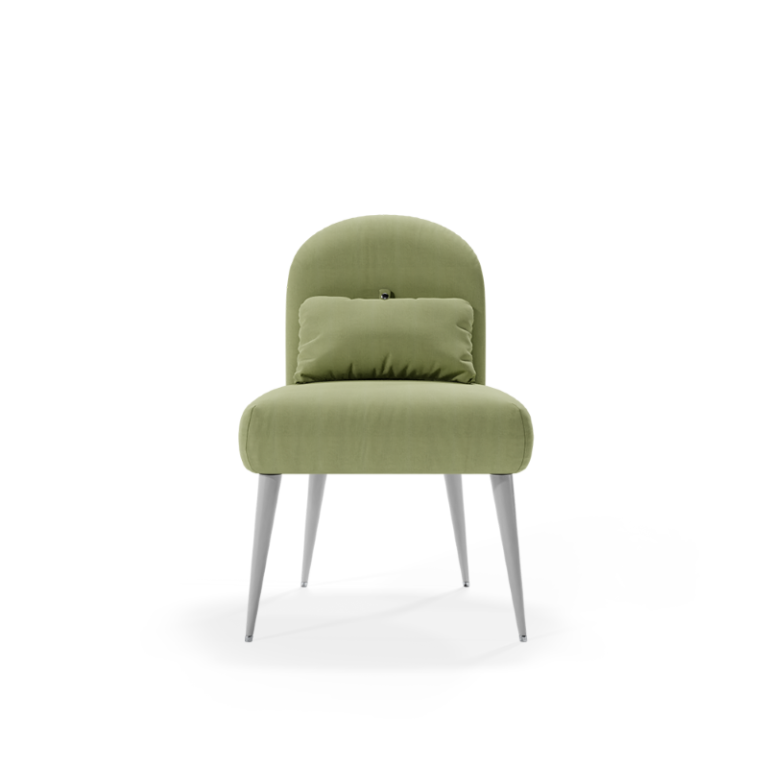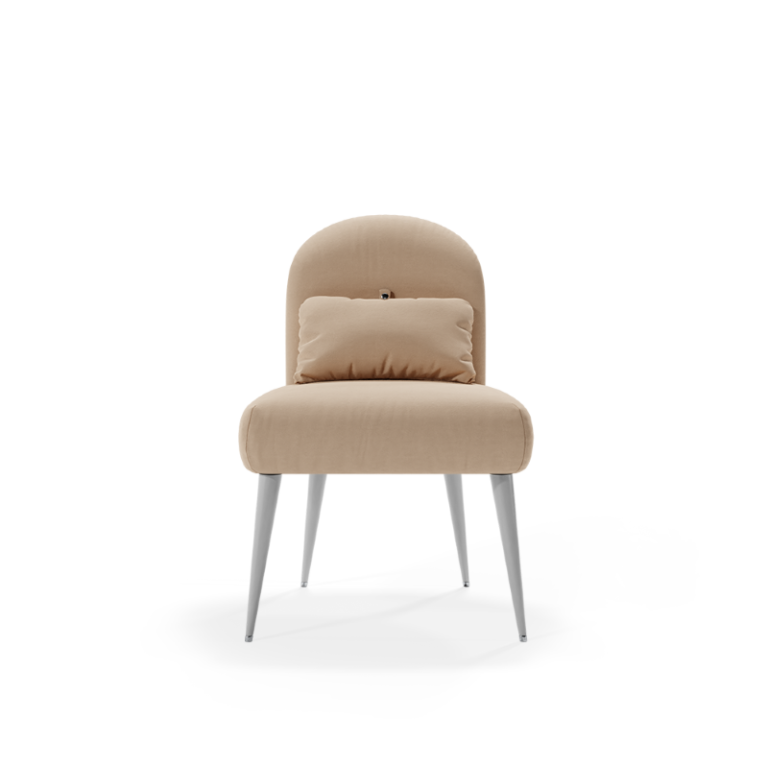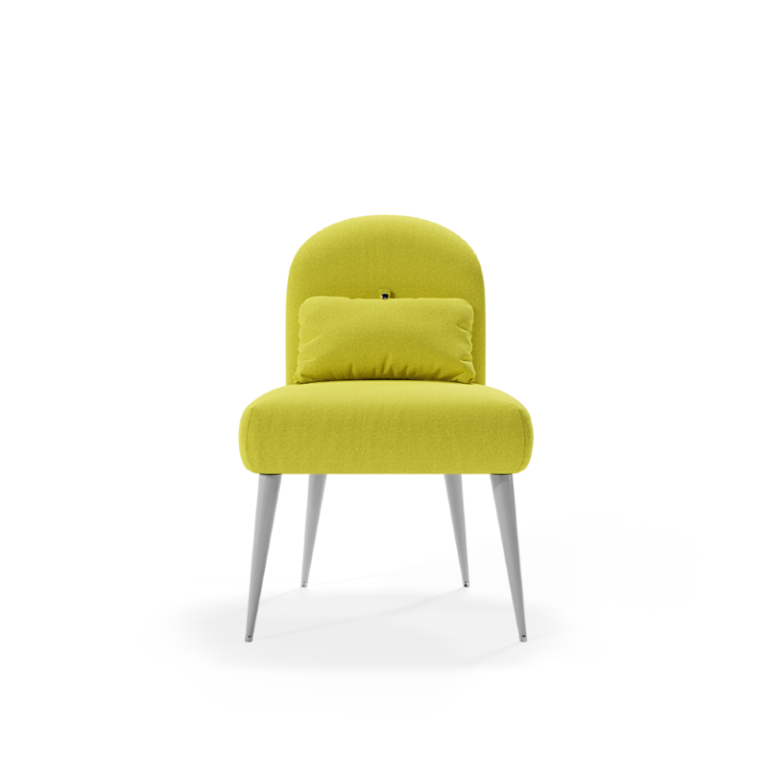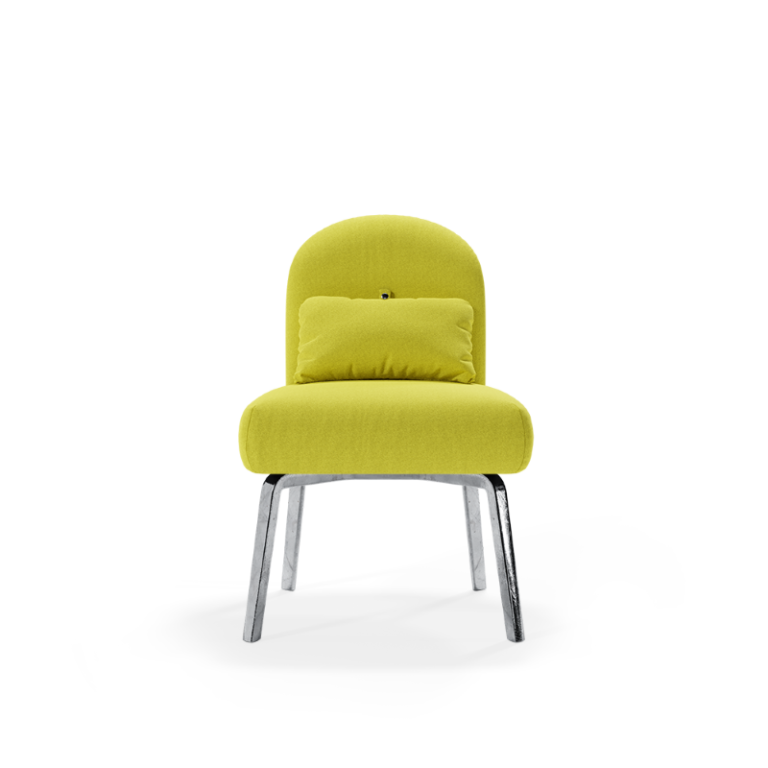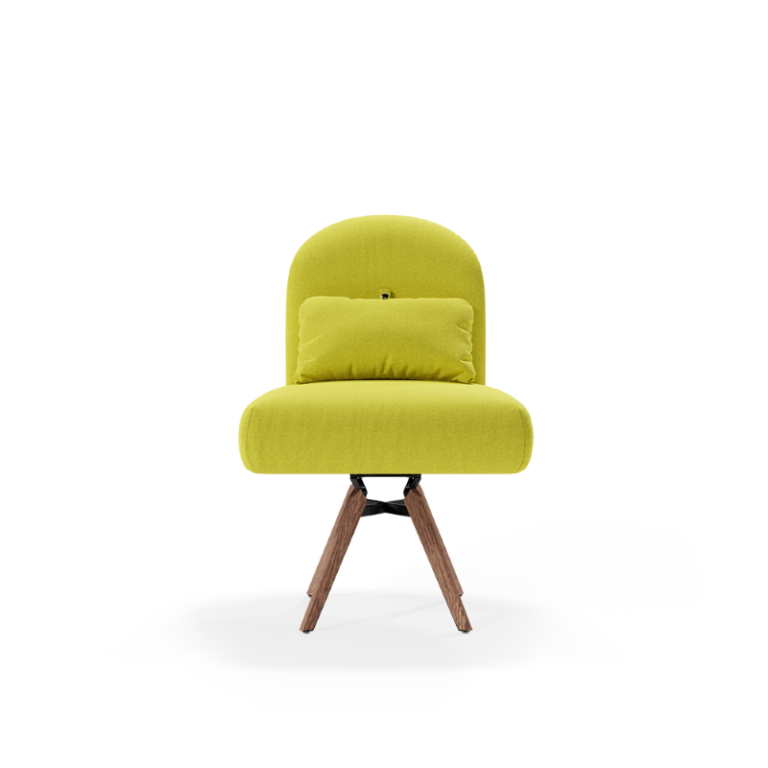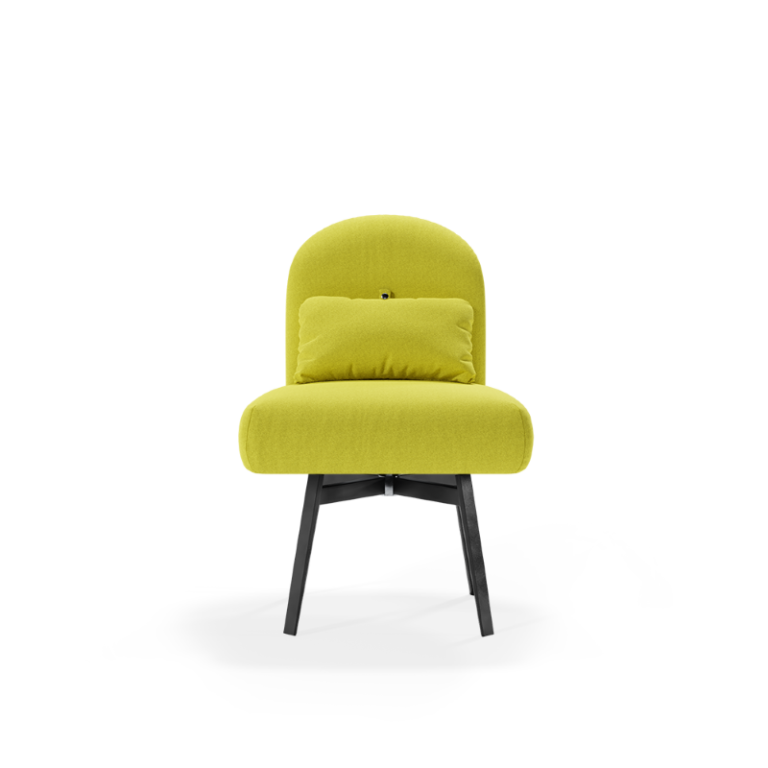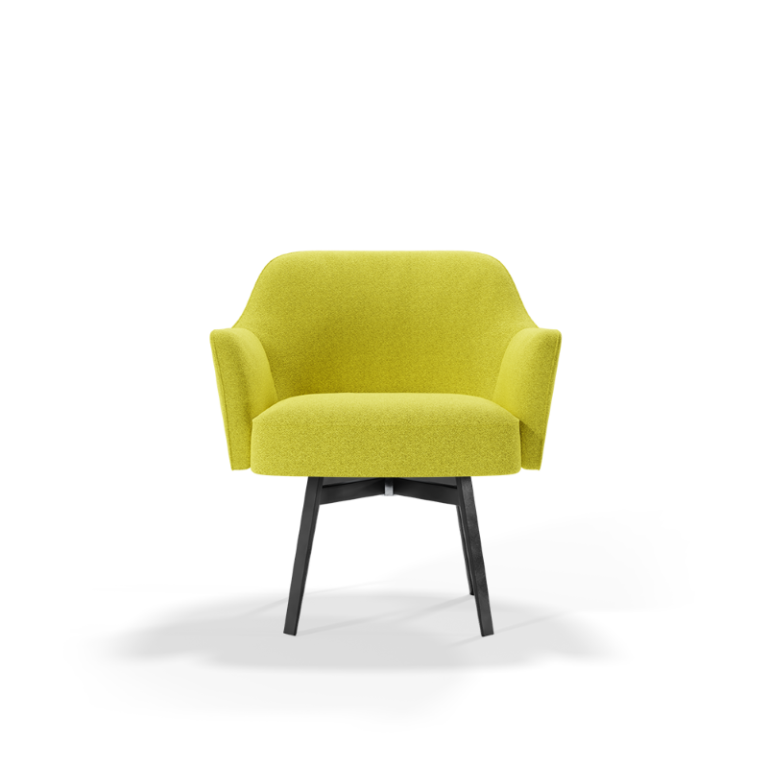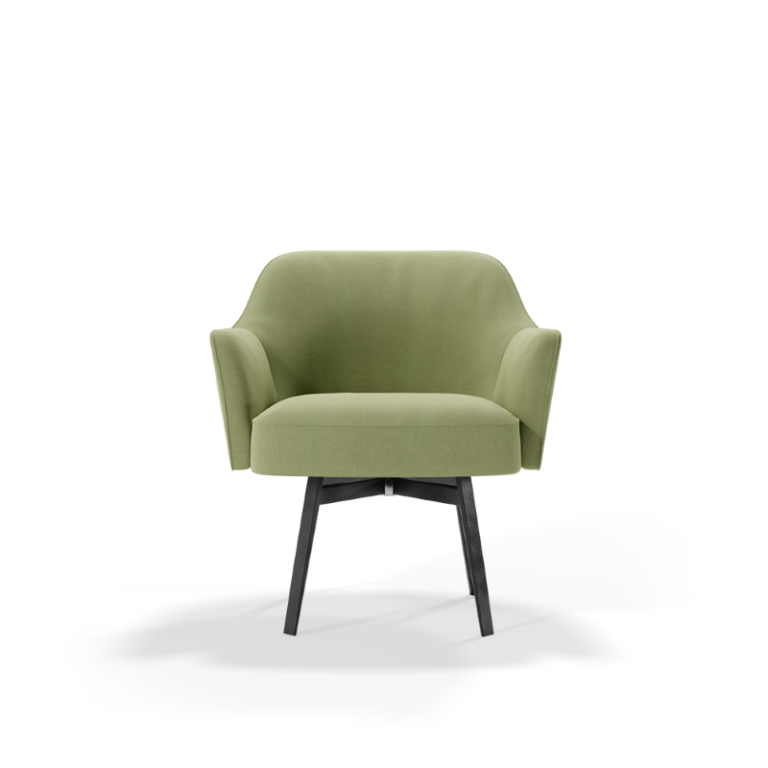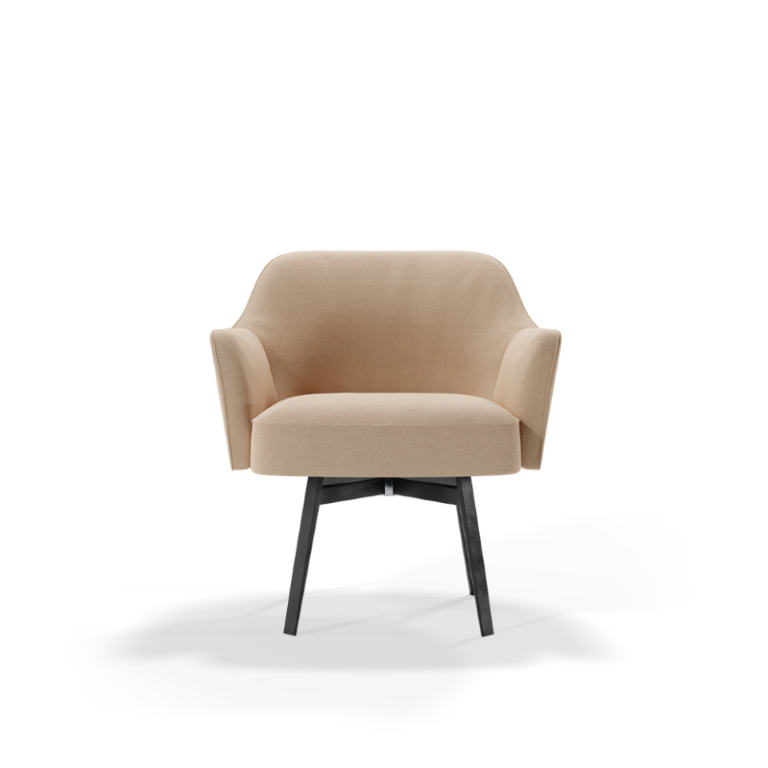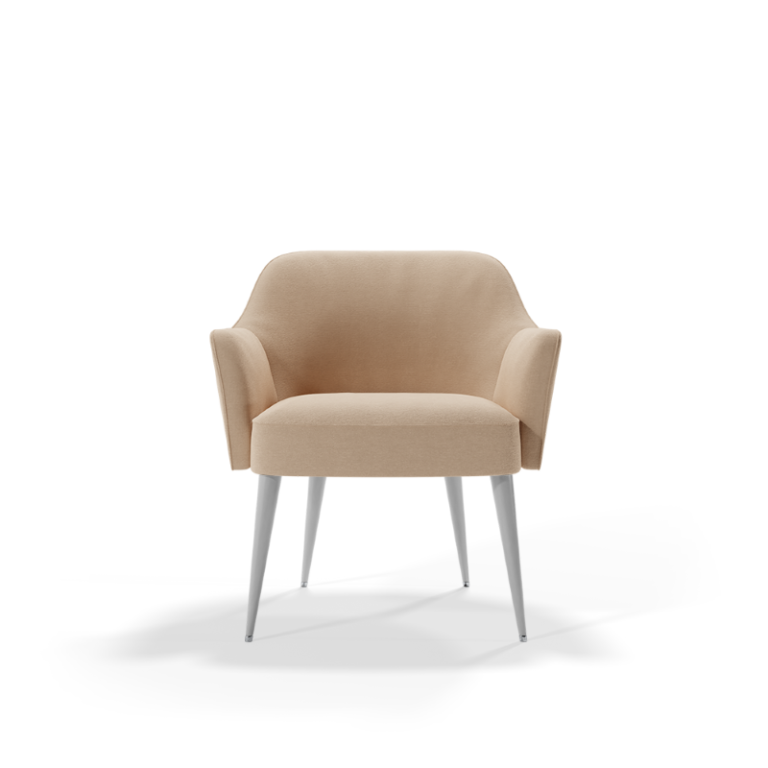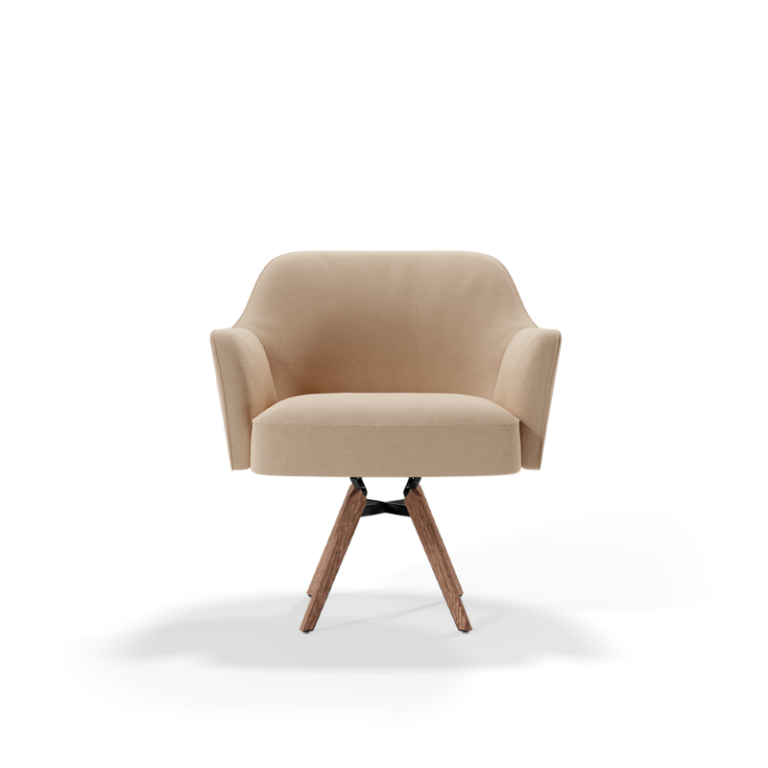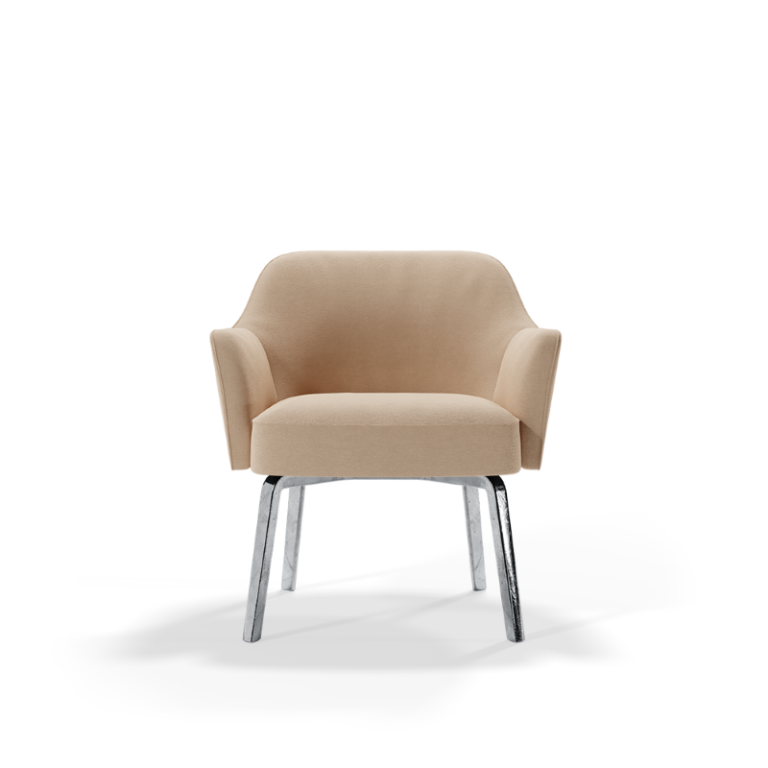 With Product Configurator you can offer your customers the experience of designing and purchasing a personalized product. This is especially important if you have a business that sells customized products. A configurator allows your customers to select different options for their product, creating a personalized experience.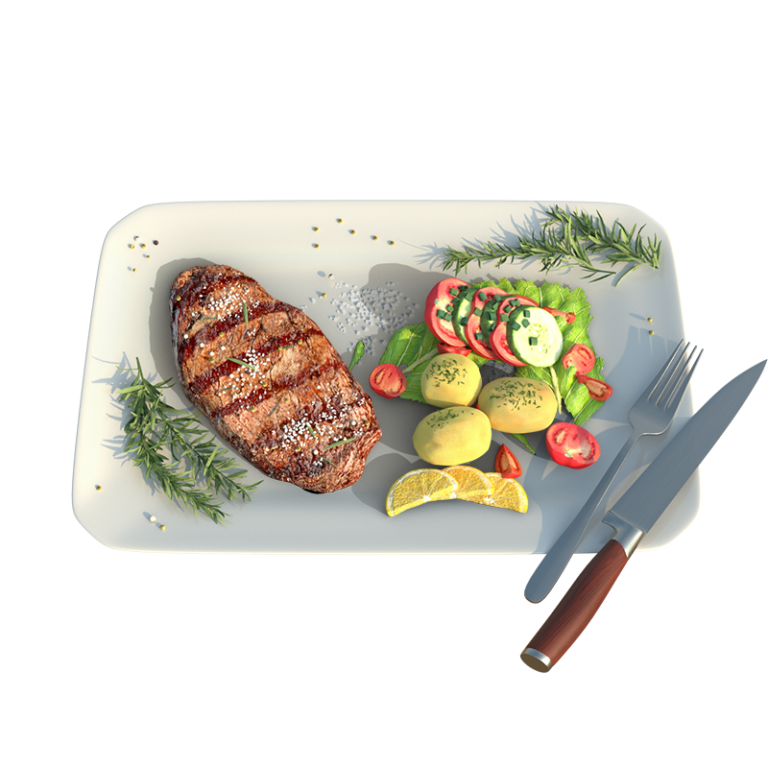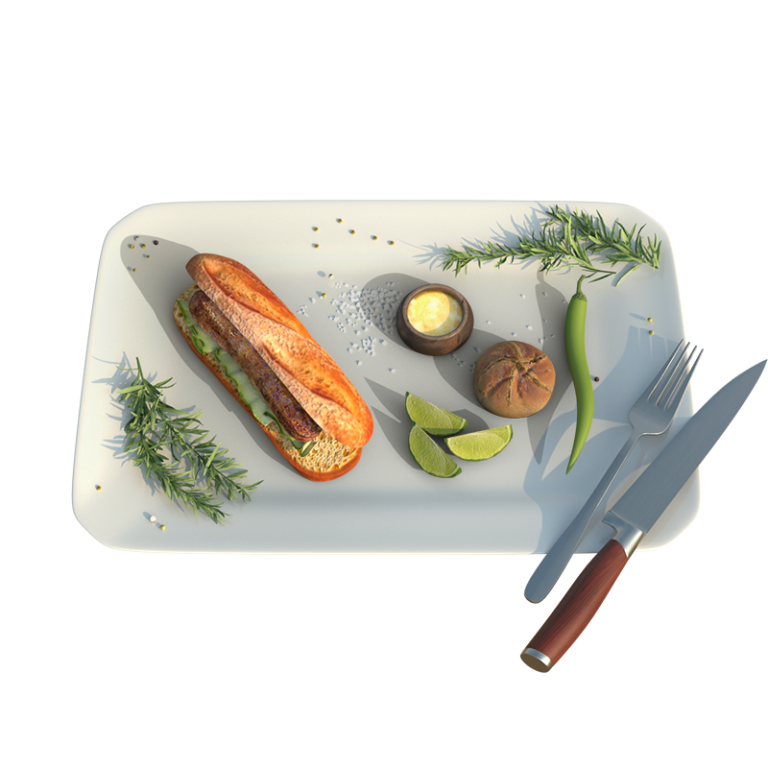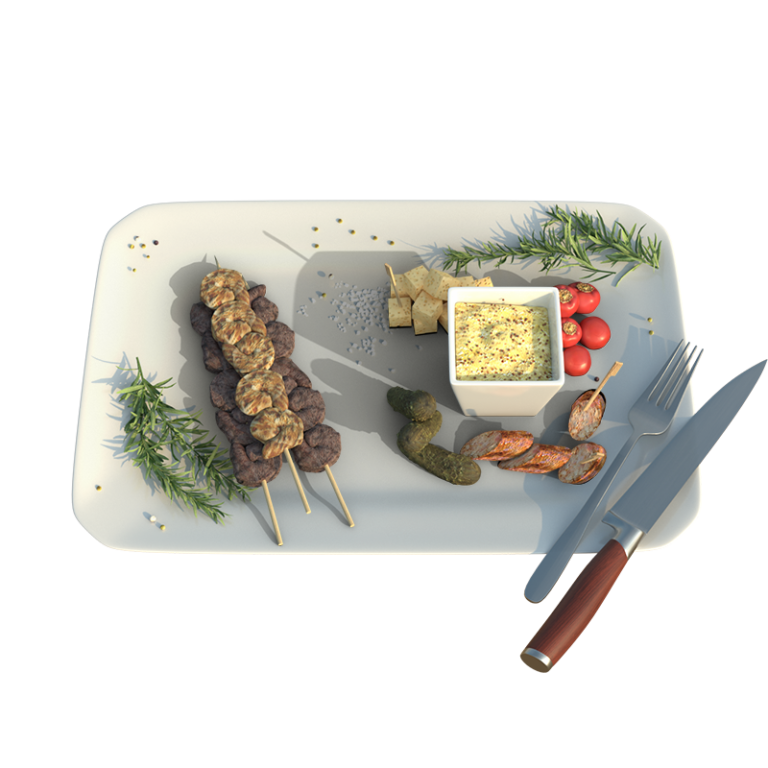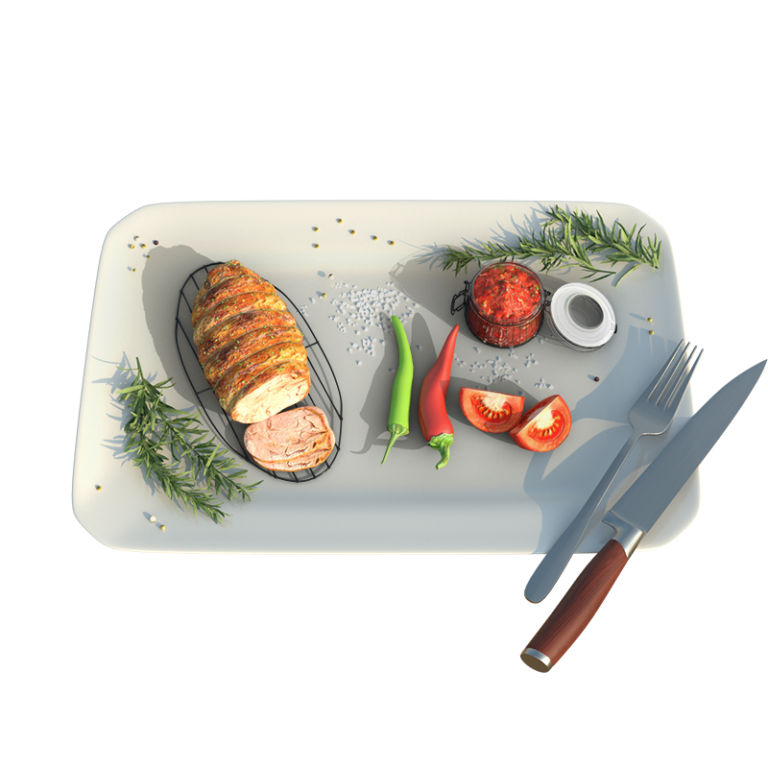 A configurator can be used for a variety of products. If you have a business that sells food or fashion products, a configurator may be the perfect solution for you. With a configurator you can offer your customers the opportunity to configure and order their desired product online.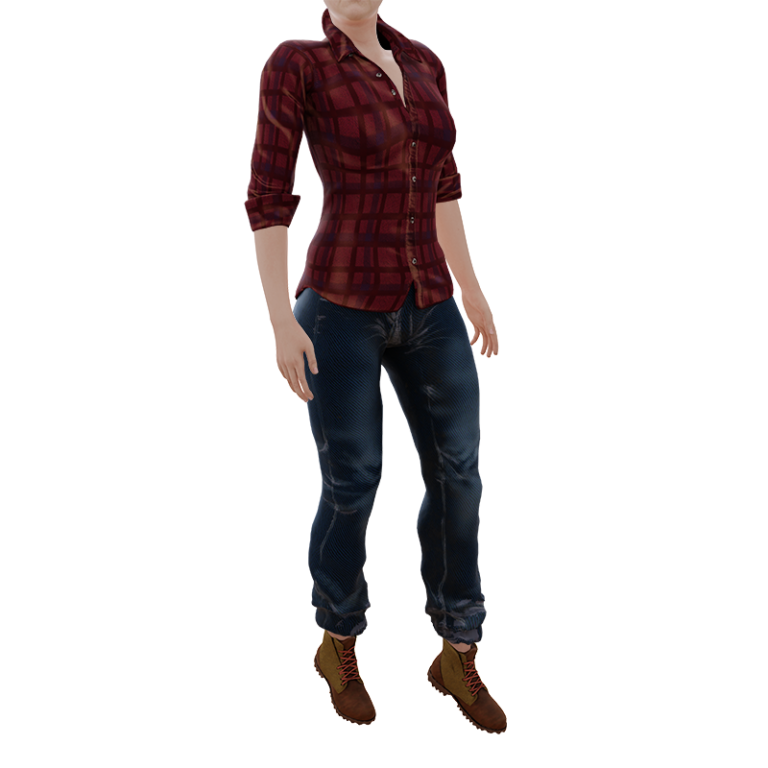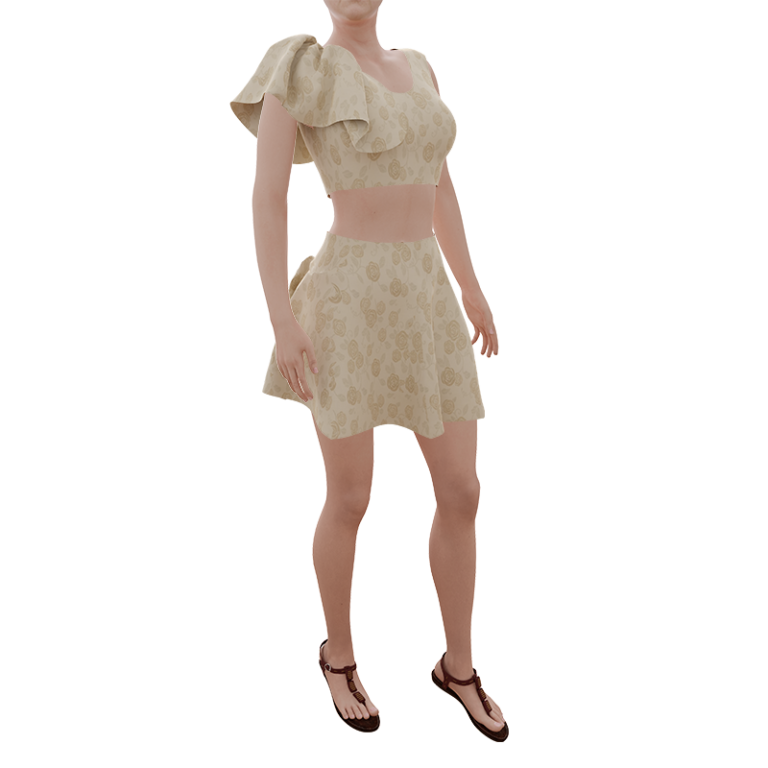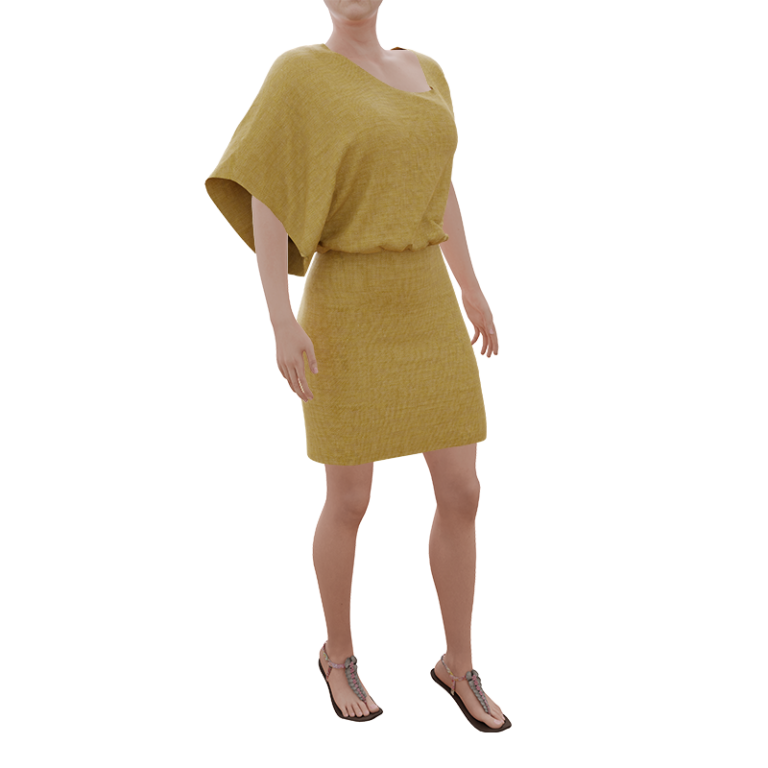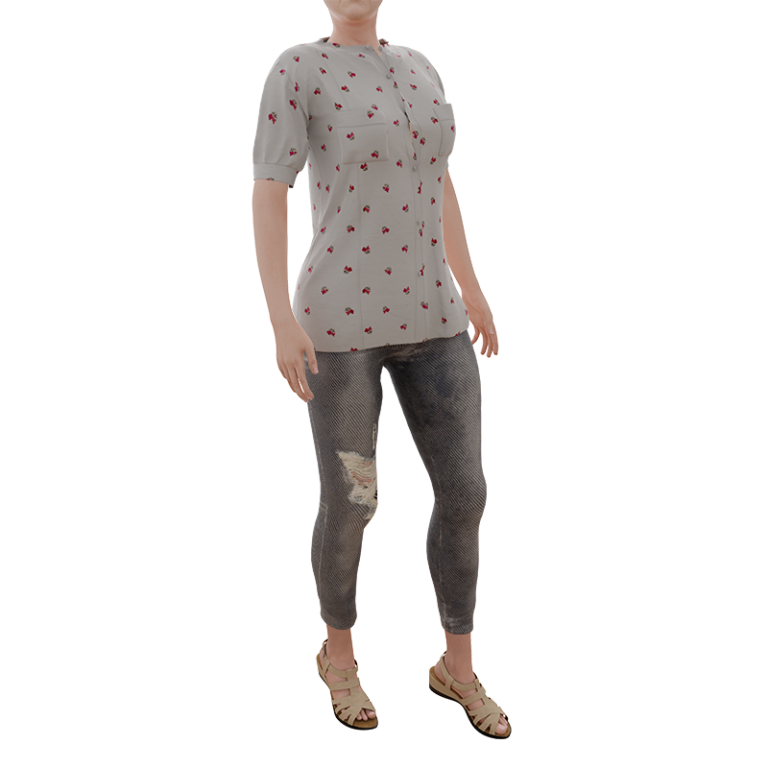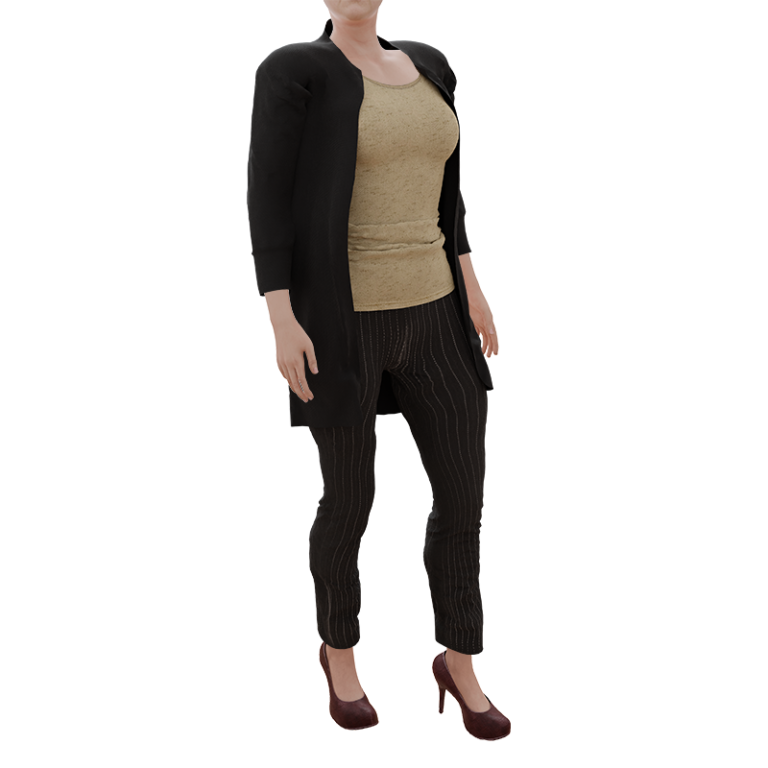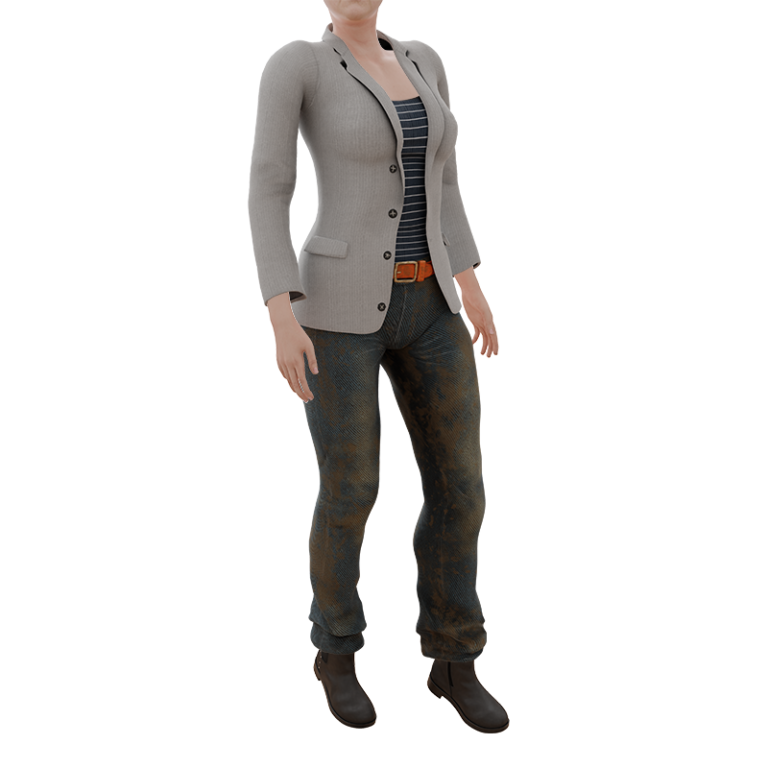 If you are looking for a way to narrow your reach and reach more customers, consider developing a configurator for your business. A configurator is the perfect solution for companies of all sizes and industries. Please feel free to contact us, we look forward to hearing from you!
Mockup Studio was founded and funded in Darmstadt, Germany in 2014 from the European Space Agency (ESA) incubator. We are a young team of computer engineers, 3D artists & creative minds who make the latest 3D technology available to everyone.
© 2023 mockup studio – all rights reserved