VIRTUAL
SHOWROOM
FOR FURNITURE
Sell complete sets instead of individual products
SELL COMPLETE SETS INSTEAD OF INDIVIDUAL PRODUCTS
Your virtual showroom for furniture
Create your own virtual showroom and display products interactively as a 3D view on your website. You can combine as many products as you like in a showroom. You can have any number of color, material or size variations of each product digitized so that each customer can put together their own personalized look.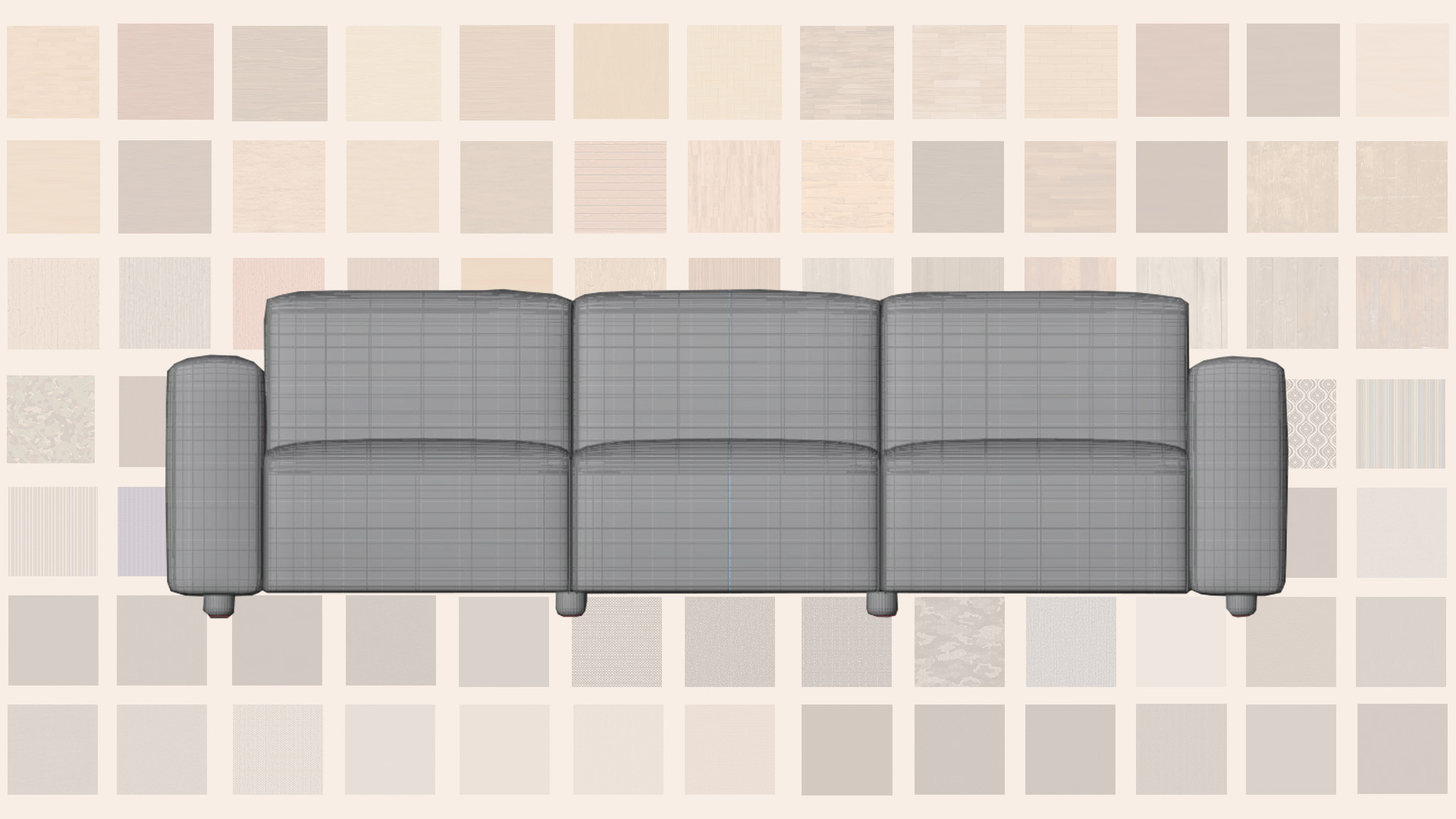 We convert your products into 3D models in any variations.
We charge fixed costs per 3D model and number of variations. The more models and showrooms you create with us, the cheaper the price per model and variation becomes.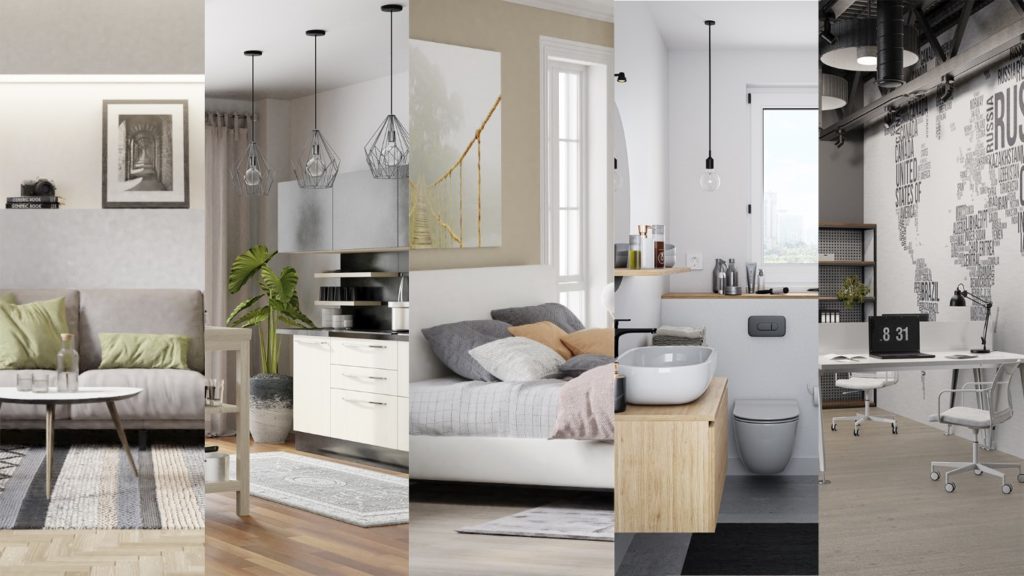 We create your virtual showroom in your own visual identity.
We work with you to digitally create spaces and ambiences for you that reflect your brand and appeal to your target customer group.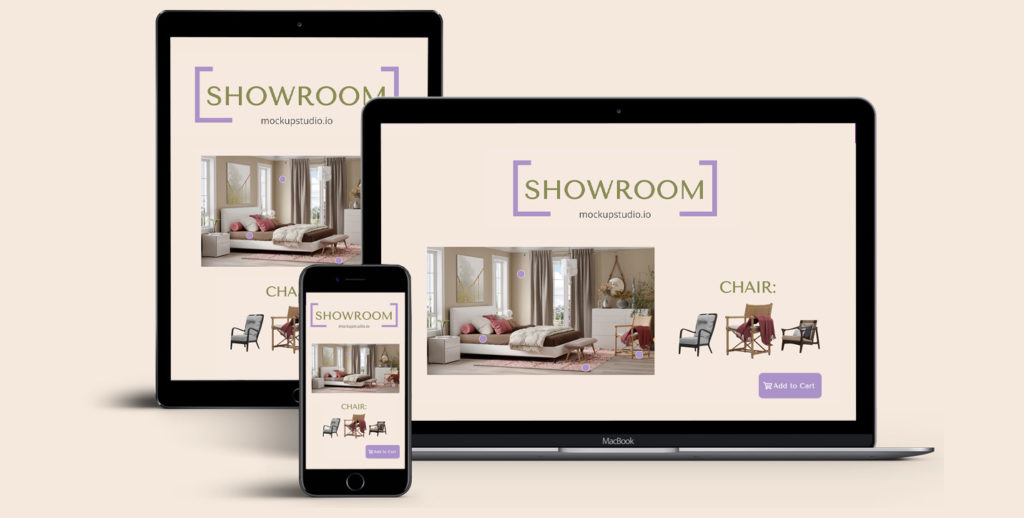 We integrate the content on your website to offer your customers a unique purchasing experience.
No matter how your website is structured, we offer the right solution for various shop systems, such as WordPress, Shopify or even native systems. We have the solution and offer everything from a single source!
Mockup Studio was founded and funded in Darmstadt, Germany in 2014 from the European Space Agency (ESA) incubator. We are a young team of computer engineers, 3D artists & creative minds who make the latest 3D technology available to everyone.
© 2023 mockup studio – all rights reserved